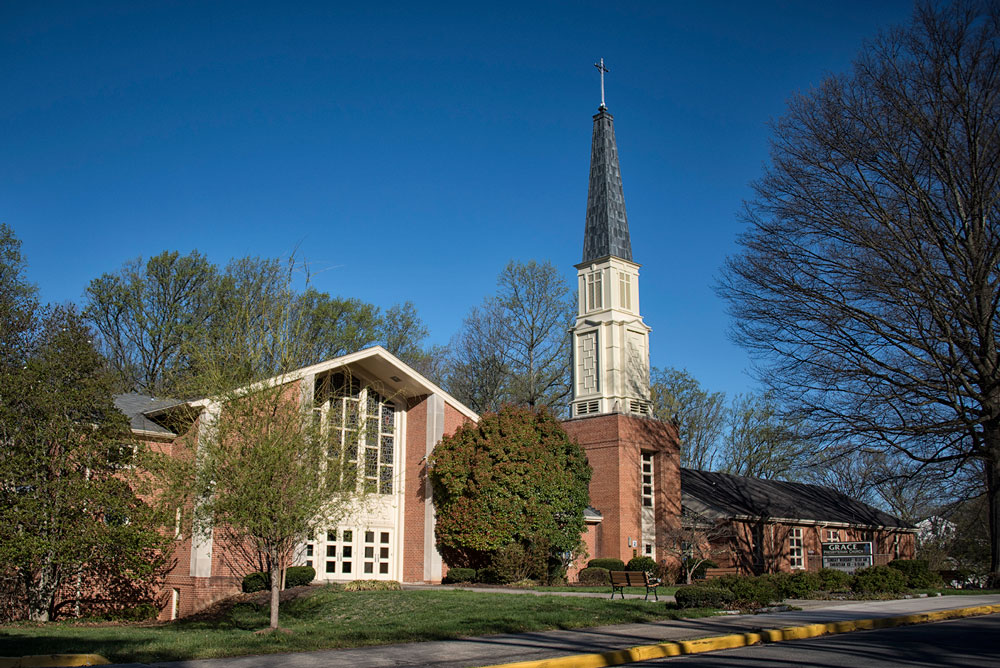 All are welcome at Grace Presbyterian Church! We're always glad to welcome new visitors at Grace, and we hope you'll join us in worship and beyond.
Due to Covid-19, we are currently worshipping online via Facebook or Youtube livestream, and holding most of our fellowship and educational activities online as well. Here's what you might expect if you'd like to join us:
Our livestream begins at 10:30am. You'll see us but we can't see you, so pajamas and coffee are welcome and encouraged. Worship is a blended service (you'll hear both guitars and organ) that leans a bit on the traditional side. Please sing, hum, or clap along at home! The online service lasts about an hour.
We always have a lively comments section full of greetings and prayer requests. We'd love to know you're with us, so please say hello in the comments and you'll be greeted by many of our warm and friendly members. If you have any questions about Grace or our service, feel free to ask in the comments or contact the office later!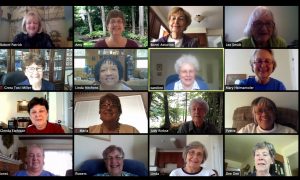 Many children's, youth, and adult classes and fellowship activities are happening on Zoom. In this time of physical distance, tuning in to one of our virtual meetings would be a great way to come a little closer and get to know us. Please check out our Christian education page or follow us on Facebook to find out about opportunities. Mission and community outreach are also key to Grace's identity as disciples of Jesus, so in worship or on Facebook you may hear more about our local hunger sprint, CROP walk, partner ministries in Honduras and Palestine, or youth service projects.
If you have any questions at all or want to learn more, please contact one of our pastors.