Grace Presbyterian Church supports to its members and the community in enhancing mental and spiritual health. If you are in need of support, connect with one of the following groups and/or contact one of the pastors. If you would like to support others, please let one of the pastors know.
Congregational Care Committee
The Congregational Care Committee spearheads support for families and individuals in crisis, including meals and transportation for medical appointments, grocery store visits, etc. Volunteer assistance is needed to carry out their commitments.
Stephen Ministry
The Stephen Ministry at Grace provides confidential one-on-one support to members and other individuals who have been through either small or devastating life-changing events such as grief, a health diagnosis, divorce, job loss, estrangement, birth, and other events. Stephen Ministers are trained lay Christians who provide private sustained care to individuals as a way of helping them get back on their feet. Contact Bob Bouchard or Meg Rogers for more information.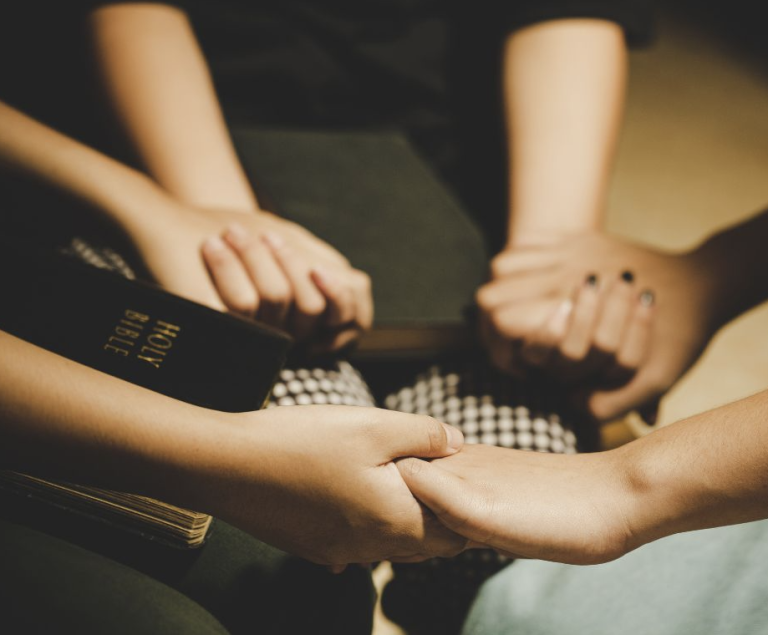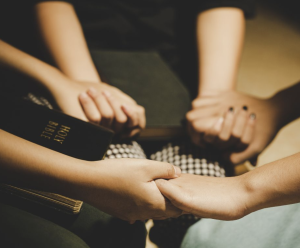 Prayer Ministry
The Prayer Ministry accepts prayer requests from members and visitors for loved ones, friends, and those in need throughout the world. Requests are addressed by Congregational Care, Stephen ministers and pastors. Prayer cards are in the pews, or you can call or e-mail a request to the pastors or manager@gracepresby.org.
Caregivers' Support Group
Part of the Aging With Grace Ministry, the Caregiver's Support Group gives members in the church and in the community a chance to unwind, study relevant materials, and support each other in their rolls as caregivers to loved ones. Contact Yvette Moy, AWG Director.
Grace-Ful Knitters
A ministry of caring via needlework, our knitters and crocheters make prayer shawls to give to those in need, praying over each one. New and experienced knitters are welcomed! The group meets after Women's Fellowship on the third Saturday of the month at 11:00 in the Family Room. Contact Reecie Ford for more information.
Heart-to-Heart
Heart-to-Heart is an informal gathering of widows who meet monthly, generally on 4th Wednesday of each month. Activities include going out to lunch, having fun, and supporting one another.  Participants take turns choosing the location for lunch. Contact Cheri Weaver or Sharron Dreyer for more information.
Medical Equipment
Grace has a variety of medical equipment available for members to borrow. The equipment includes wheelchairs, crutches, walkers, and other home medical items. Contact Craig Crooks or the Office to find out what is available, and to arrange for use of the equipment.
Special Events and Retreats
Throughout the year, Grace organizes luncheons, programs of interest, and occasional retreat weekends aimed at spiritual renewal, learning, and fellowship. These events will be publicized in the bulletin, E-News, and on the website.