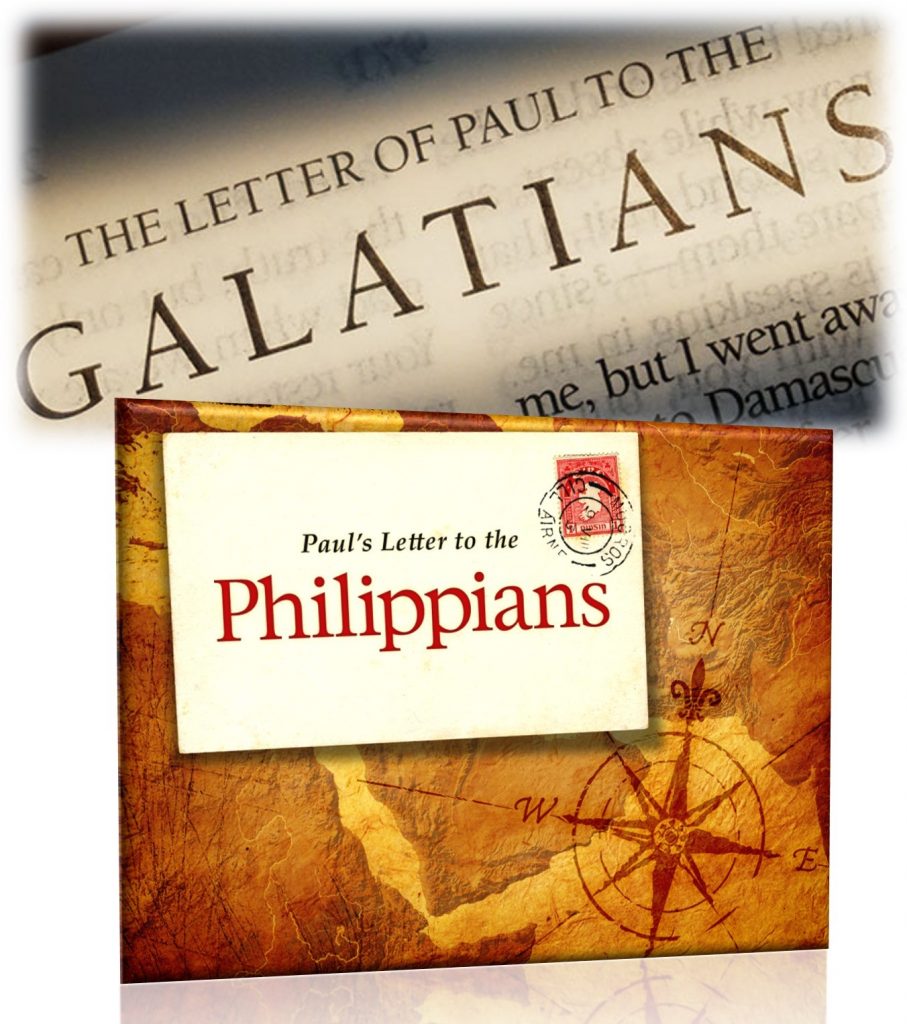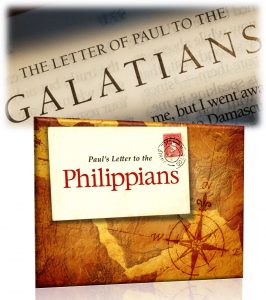 For Fall 2022, the Sunday morning OASIS class will be building off our studies of Luke and Acts to tackle some of the letters of Paul. The Gospel of Luke lays the foundation for the Way of Jesus, and Acts follows the disciples, mainly Paul, as they start to spread the gospel following the death and resurrection of Jesus. In this study, we see Paul guiding two early Christian churches as they navigate challenges. What is Paul's theology, how does he address controversial topics of the day, and what lessons can we draw for the turbulent waters of modern Christianity? Join us to find out!
How Do I Join?
Just show up in the Family Room or on Zoom on Sunday mornings, 9:00 - 10:00 am. The Zoom link is provided in the weekly E-News (Grace's newsletter). You can also call the church office (703-451-2900) for the Zoom information.
What Do I Need?
All you need is a Bible. Read the designated chapter each week. If you miss a chapter or two along the way, that's okay. You can pick up where you left off or jump ahead to join us. You may also want to check out the Additional Resources section below for websites and commentaries that can be used to deepen your experience with Acts, but these are completely optional.
What's the Schedule?
Here is the tentative schedule of readings/discussions. Leaders will post PowerPoint (PPT) presentations and handouts (H) following each class.
Date          Topic
9/18           Intro to Paul/Galatians 1
9/25          Galatians 2
10/2           Galatians 3
10/9           Galatians 4
10/16         Galatians 5
10/23         Galatians 6
---------------------------------------------------------------------------------------------
10/30         Philippians 1
11/6            Philippians 2
11/13          Philippians 3
11/20         Philippians 4
Additional Resources
Check out these resources for more information about Galatians and Philippians. The leader for each week may also share resources as we go through the study.
A blog form the Bible for Normal People podcast series:
A good study Bible or commentary can enhance your understanding of the context in which Paul was writing and the issues that have arisen in interpreting Paul's words. Here are a few you might use (some of these are available in the church library or from the pastors):

Interpretation Bible Commentary for Teaching and Preaching Galatians
Interpretation Bible Commentary for Teaching and Preaching Philippians
New Interpreter's Bible commentaries for Galatians and Philippians