Curious what types of topics the OASIS class takes on? Here is a list of recent studies, along with Power Points and handouts used in each study (where applicable). To see what the OASIS class is working on now–and what other adult education offerings are currently available–click here.
Testimony:  Vocabulary of Faith (Apr 11- May 16, 2021)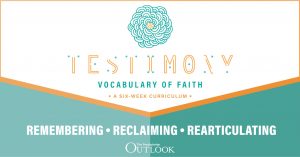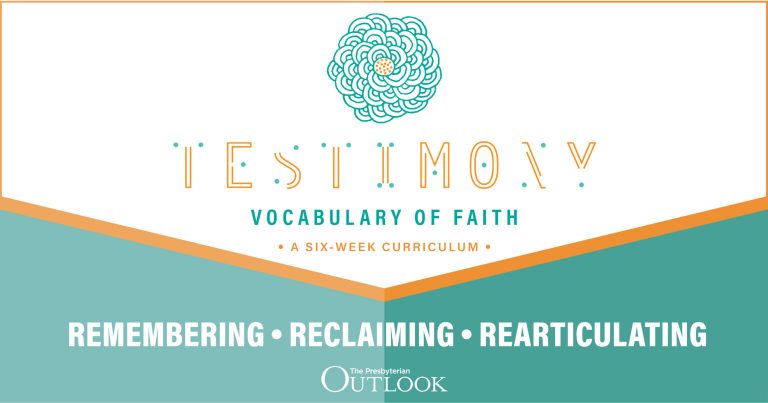 How do we articulate what we believe fluently and in ways that clearly demonstrate our faith to the world? How do we live and move and have our being in ways that embody our deepest Christian commitments? The study will help us explore these questions from a Reformed theological perspective, using a curriculum developed by Presbyterian Outlook. The study will last 6 weeks, and the discussions will be led by a rotating group of facilitators.
April 11: Session 1: Almighty — Who Is God? Handouts: Core Values  Discussion Questions  Who Is God?  Scripture Passages  Confessions
April 18: Session 2: Imago Dei — Who Are We? Handout: Session 2 Imago Dei.ppt
April 25: Session 3: Covenant — God in Relationship. Handout: Session 3 Covenant.ppt
May 2: Session 4: Grace — God Who Saves. Handout: Session 4 Testimony_Grace.ppt
May 9: Session 5: Love — God of Action.  Handout: Session 5 God of Action – Love.ppt
May 16: Session 6: Christian Community — God of Belonging.  Handout: Session 6 Testimony Community.ppt
Reading Luke with Grace (Jan 3-Mar 28, 2021)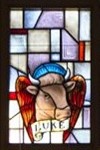 Grace will begin the new year with a church-wide study of the Gospel of Luke. We'll be reading 2 chapters a week. Adults can join the OASIS adult class (Sunday mornings, 9:15 am on Zoom) to explore what they read during the week. We have opportunities for children and youth as well. Consider a New Year's resolution of getting to know Jesus more deeply, and his interest in those on the margins, through this study. Check out the Read Luke with Grace page for more information and materials! (Leaders: Nelson Thurman, Cindi Bryant, Amy Trawick)
Incarnation: Rediscovering the Significance of Christmas (Nov 29-Dec 20, 2020)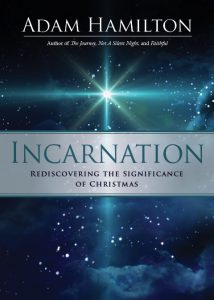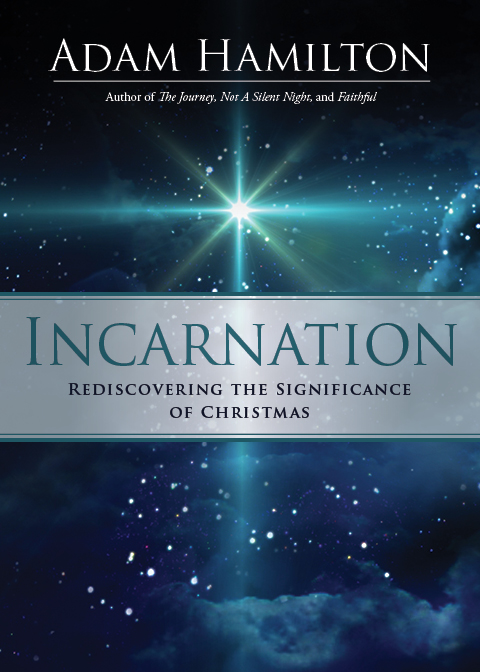 During Advent , the OASIS class is reading Incarnation: Rediscovering the Significance of Christmas by Adam Hamilton. A rotating group of facilitators will lead our discussions around the different names for Jesus and what they mean for us. As always, participants are invited to read along in the book; however, the leaders will be sure to provide a summary as part of the discussion. (Leaders: Philip Spiess, Dave Buckley, Janet Little)
An Altar in the World (Sept – Nov 22, 2020)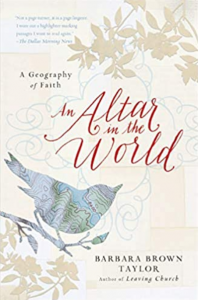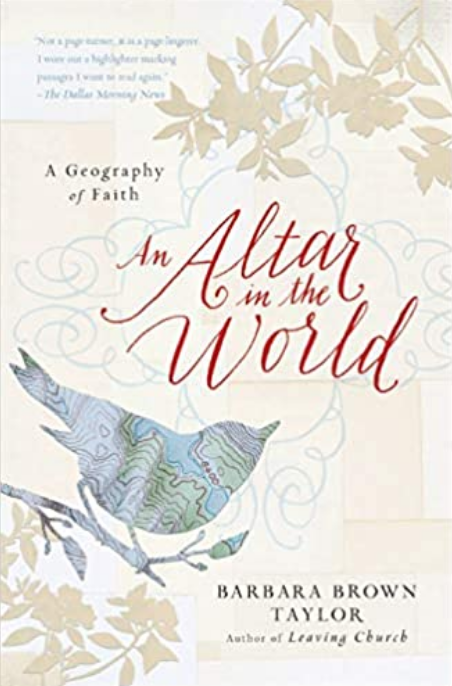 As we move into what is shaping up to be a tumultuous fall, the online adult Sunday morning class will study how we can maintain our spiritual center. We will use as our guide the book An Altar in the World, written by renowned preacher and author Barbara Brown Taylor. The book explores ways to experience the divine in our everyday, human activities, such as "wearing skin," "getting lost," "saying no," and "living with purpose." We will discuss these, chapter by chapter, but also set aside time to greet each other, get to know each other better, and encourage each other. Read along in the book (available through most online bookstores) or just show up for the conversation (the leaders will summarize key points each week). (Leaders: Cindi Bryant, Nelson Thurman, Amy Trawick)