Resources on Gun Violence Prevention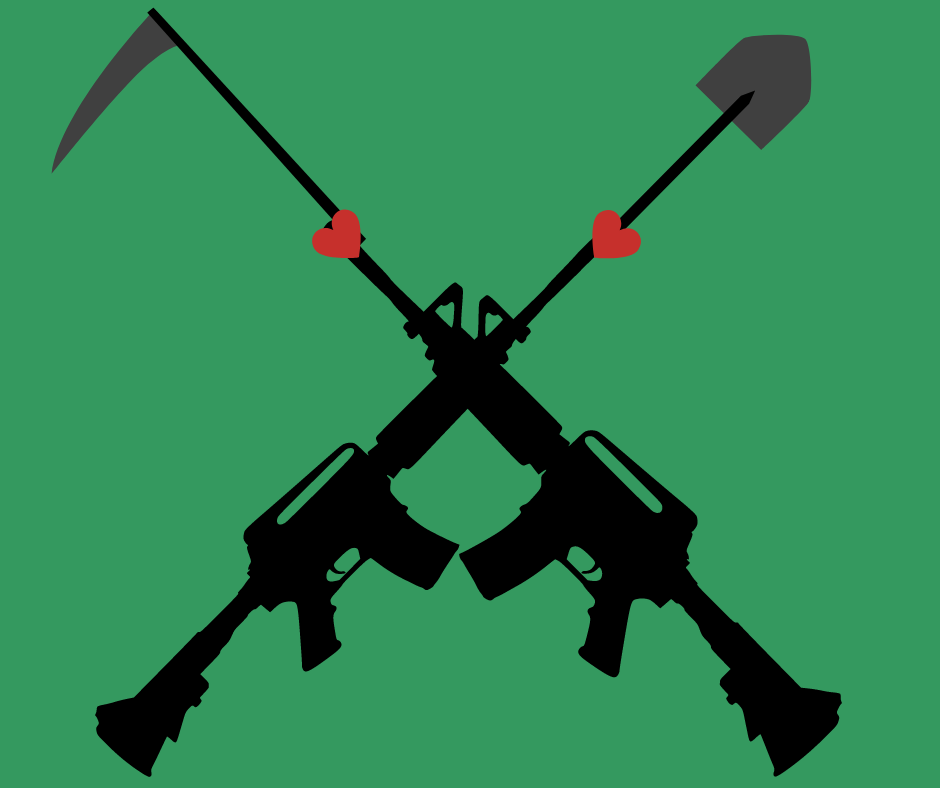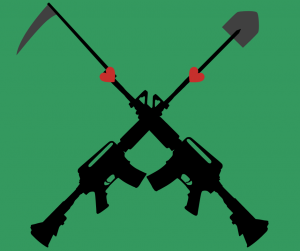 In support of the special event "What's Faith Got to Do with It? Christians Responding to Gun Violence," cosponsored by Grace Presbyterian Church, the Presbyterian Peace Fellowship, and Perceptions: Exploring Gun Violence, we have collected some resources on gun violence prevention.  These resources are intended to help Christians say--and do--something meaningful about gun violence in the United States. 
We hope you find these useful. We will continue to update this resource list over time.
Books
Articles
Movies
TED Talks
Faith-Based Resources
Presbyterian Church USA
American Baptist Church
Episcopal Church
Evangelical Lutheran Church of America 
Roman Catholic Church
Unitarian Universalist Association
United Church of Christ
United Methodist Church
Other Websites