NEXT STEPS: Taking Action on Gun Violence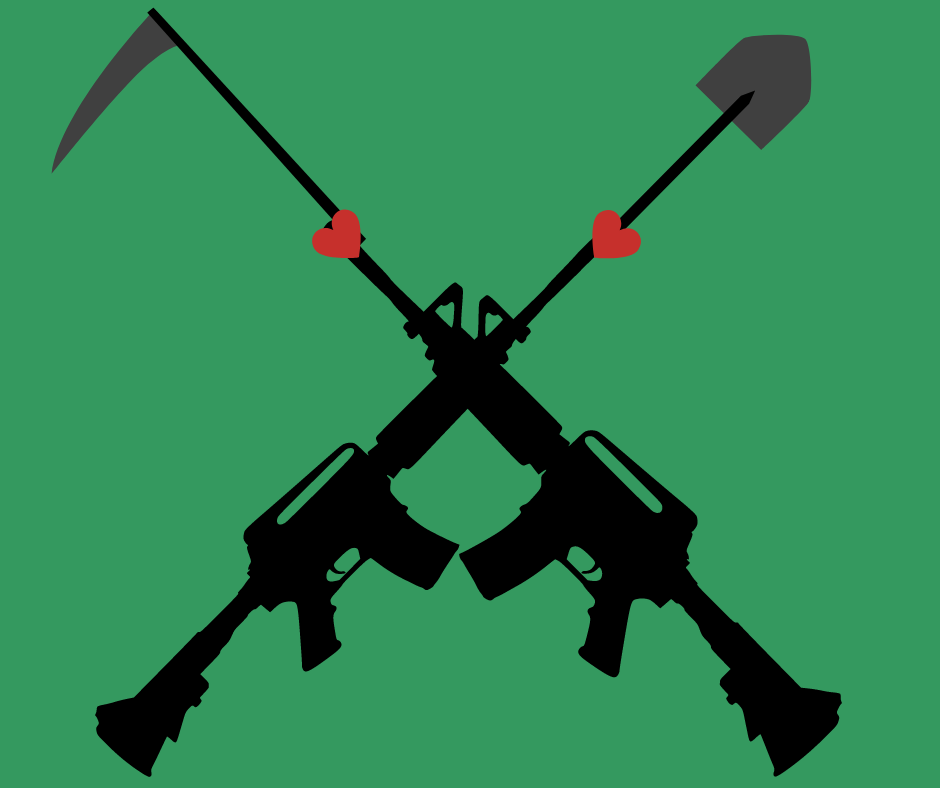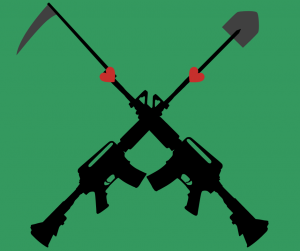 In support of the special event "What's Faith Got to Do with It? Christians Responding to Gun Violence," cosponsored by Grace Presbyterian Church, the Presbyterian Peace Fellowship, and Perceptions: Exploring Gun Violence, we have collected some possible activities for individuals and churches to pursue as next steps. We will add to this list after the Speaker Panel on March 20, 2022, to incorporate the communal learning that occurs from that event.
Individuals and churches coming to this webpage will vary in the depth of their knowledge about gun violence and in their experience acting on the issue. No matter where you are, we hope you will find a starting or expanding place from this list to target your next steps.
Individual Actions
Read a book or article on the Resources list
Follow social media or subscribe to the email lists of organizations addressing gun violence (e.g., Presbyterian Peace Fellowship, Everytown for Gun Safety).
Normalize asking about the presence of guns in homes and businesses.
Attend a "guns to garden" event in your area
Donate a gun to RAW Tools to turn into art or garden tools
Meet with your pastor and/or mission chair to debrief what you learned at the March 19-20 event
Encourage your church to offer a study or event around gun violence (see section for churches below)
Support church leaders when they speak out about gun violence
Offer to lead or support a prayer vigil following a national or community gun violence event
Include a book about gun violence (see Resources list) in your book club list of readings
Identify a community organization that addresses gun violence and get involved
Join a national organization
Identify policy issues that make a difference and speak to you—and contact local, state, and national policymakers

Congressional Representatives and US Senators:
Church Actions